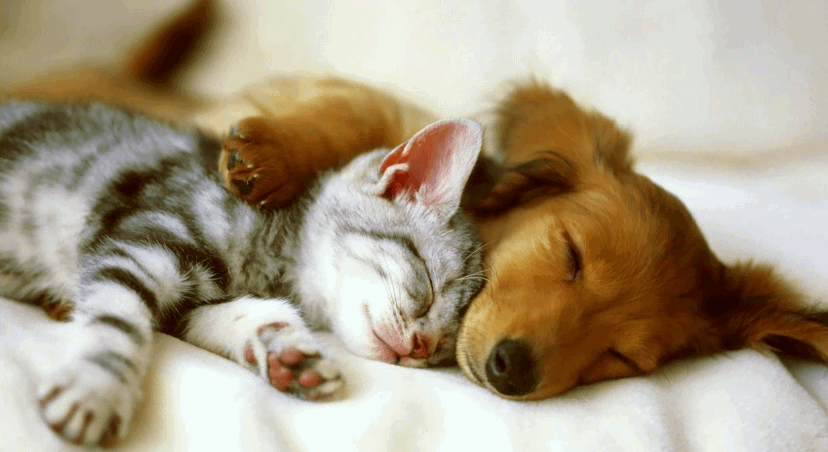 TRAVEL WITH YOUR PETS
We welcome your pet to Palacio, so that travelling with the whole family is much easier.
What pets are allowed?
Dogs and cats of dwarf, small or medium breed (maximum 35kg); for other species or sizes, please consult reception beforehand. It is possible to accommodate two pets per room, but we reserve the right that you may have to book a superior room if the reservation is for two pets due to space issues, as the space in the standard rooms would be more reduced and it would not be possible in all of them (if you are travelling alone with one pet you can always book any type of room).
What is the supplement per pet?
The supplement is 30 euros (VAT included) per night. To make your pet feel at home, we offer a bed, water bowl and a welcome snack (subject to availability and prior request upon arrival). These rooms will have an even more demanding cleaning protocol.
How can I make my reservation?
Reservations of this type can be made by calling the hotel directly or by adding the pet supplement in the extras option of the reservation on our website. In either case, if you have any doubts, we recommend that you call or write to us to make sure.
In order to stay with a pet it is essential to have informed the hotel at the time of booking, as we are conditioned to a limited number of pets per night. It is essential to sign the pet admission policy before checking into the hotel (it will be sent by email when you make the reservation or you can download it directly from here; that is why it is essential to let us know that pets also travel and, ultimately, it will be signed at the time of check-in).
Some of the basic measures are as follows:
- Inside the facilities the pet must be kept tied up, in arms or in a carrier.
- The pet must not be left alone in the room.
- The owner/reservation holder must provide proof of the pet's health record with its vaccinations in order and the insurance required by the applicable regulations at all times. In the case of foreign pets, they must have a European Pet Passport.
- Pets will not be allowed in the restaurant area, but will be allowed on the garden terrace in summer and in the gastrobar area, on request with the reception staff.
- Dogs' needs may not be left inside the hotel and if this should happen, the owner will be responsible for cleaning up after them.